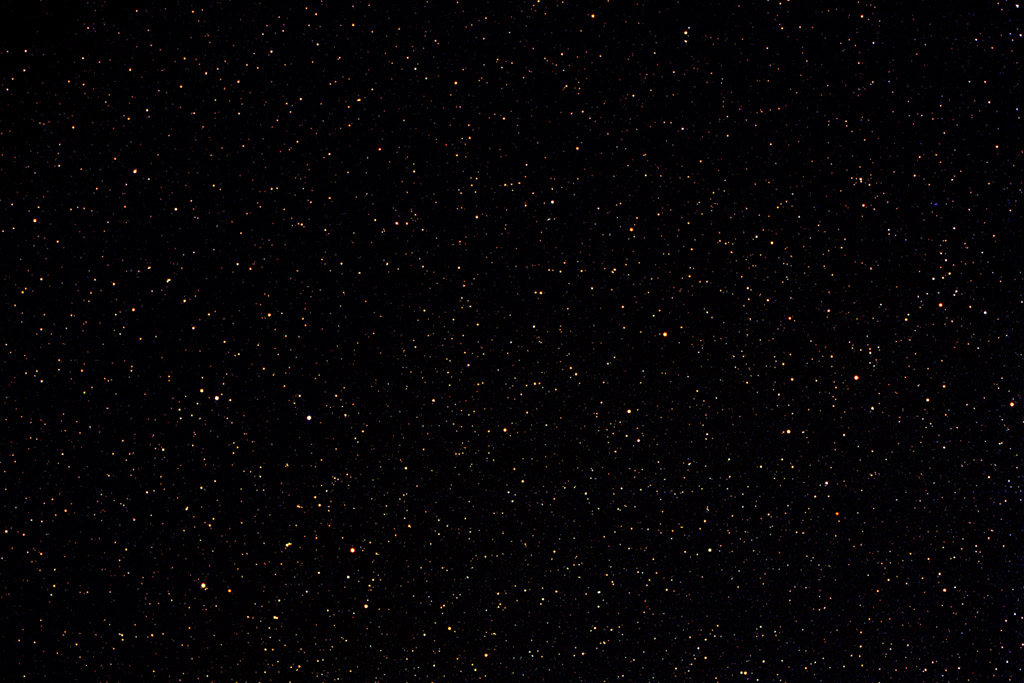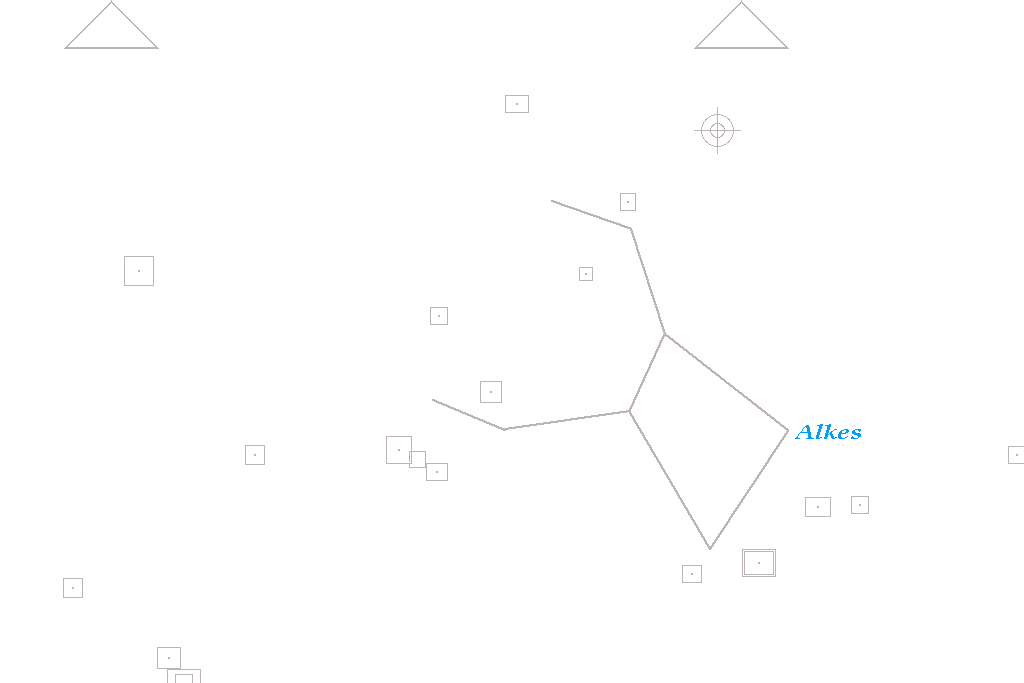 Constellation
Stars
Wiki
Corvus Star List
Wiki
©
Image
provided by T. Credner,
AlltheSky.com
,
Skymap
,
Aladin Lite

Click right mouse button over sky picture for constellation border lines Set your mouse at any corner for picture of the sky solely.
Corvus and Crater constellation pictures. Aether drift direction is on the border of Crater / Leo constellation. Link to Hydra, NGC 3717, Cup star, Alkes, Crv, Algorab, Labrum stars. Antenne colliding spiral galaxies, alpha Crater image. Corvax sky Crt images of Constellation Crater. Crow rests lazily on his long journey. Sombrero galaxy photos. Holló és Serleg Csillagkép fotók.