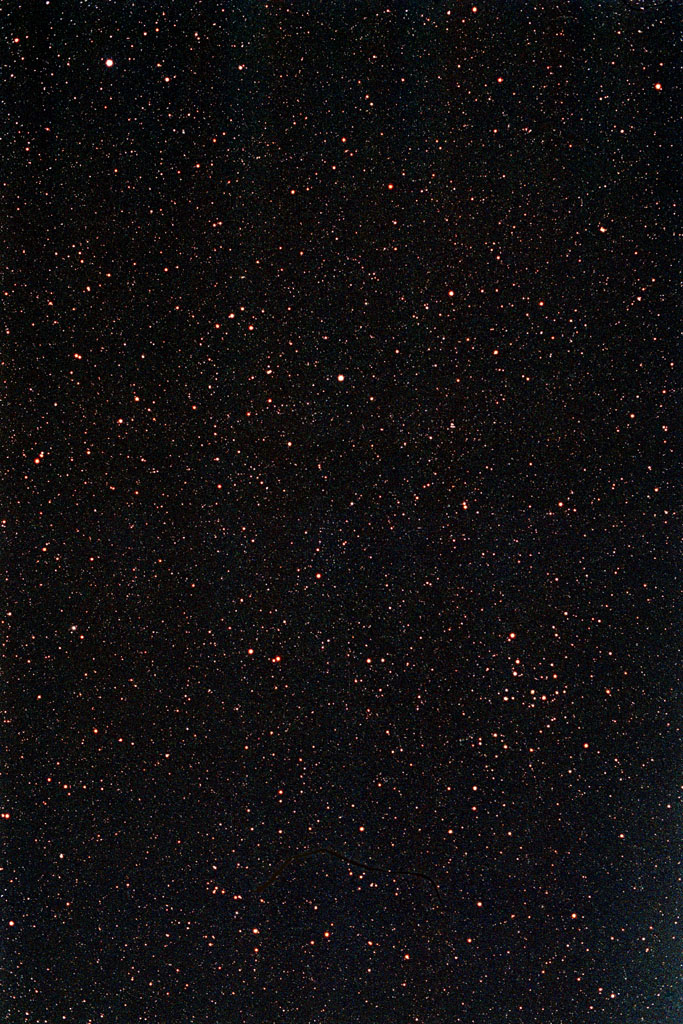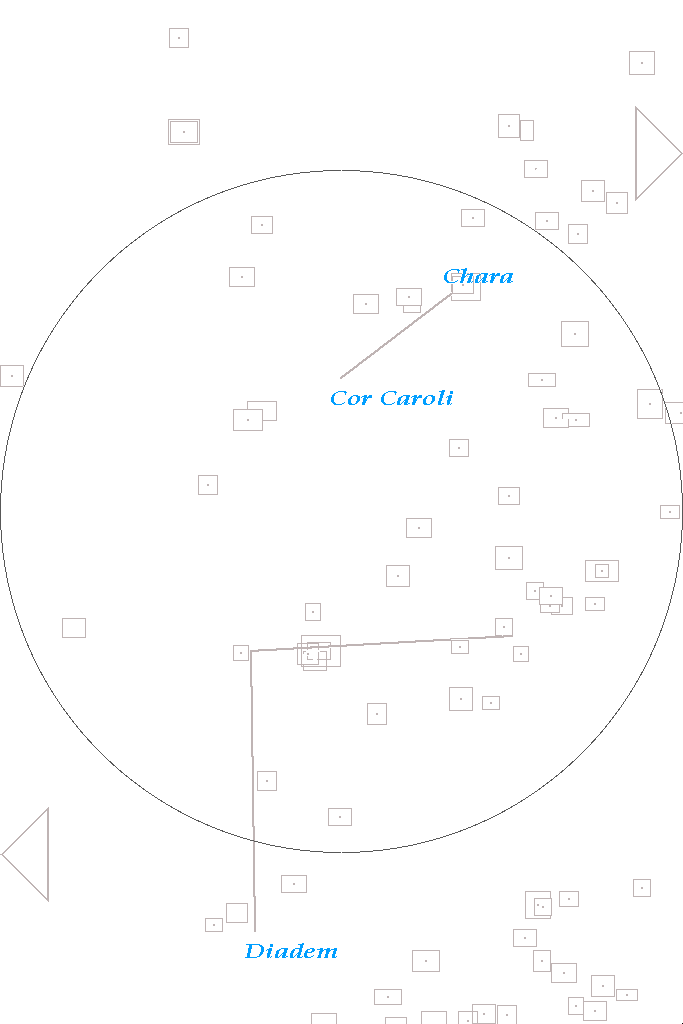 Coma Berenices
Stars
Wiki
and
Canes Venatici
Stars
Wiki
, ©
Image
provided by T.Credner,
Allthesky.com
,
Skymap
,
Aladin Lite

Click right mouse button over sky picture for constellation border lines Set your mouse at any corner for picture of the sky solely.
Canis Venatici, Coma Berenices constellation Hockey galaxy, Whirpool Galaxy. Mrk 60. NGC 4111, NGC 4474, NGC 4565, NGC 4571, NGC 4848, NGC 4860, NGC 4874, NGC 4881, NGC 4907, M 100. The Lang alien race, 70 cm height fairies lives in Coma Berenices. M 106, Mice. Coma Cluster.