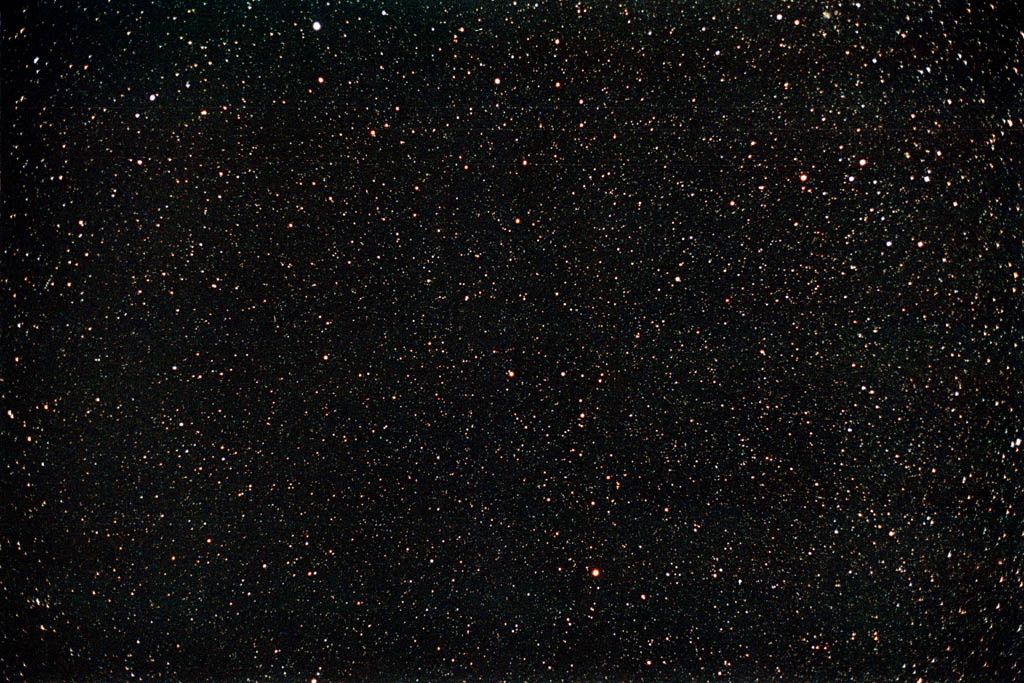 Constellation
Stars
Wiki
and Hydra
Stars
Wiki
©
Image
provided by T.Credner,
Allthesky.com
,
Skymap
,
Aladin Lite

Click right mouse button over sky picture for constellation border lines Set your mouse at any corner for picture of the sky solely.
Sextans, Galactic lenses. NGC 3169. The Akart race live there. They crashed one of their ships near town Varginha, Brasil in January 20, 1996. They have the fastest ships among all known alien races. Arp 245, NGC 3169/66.