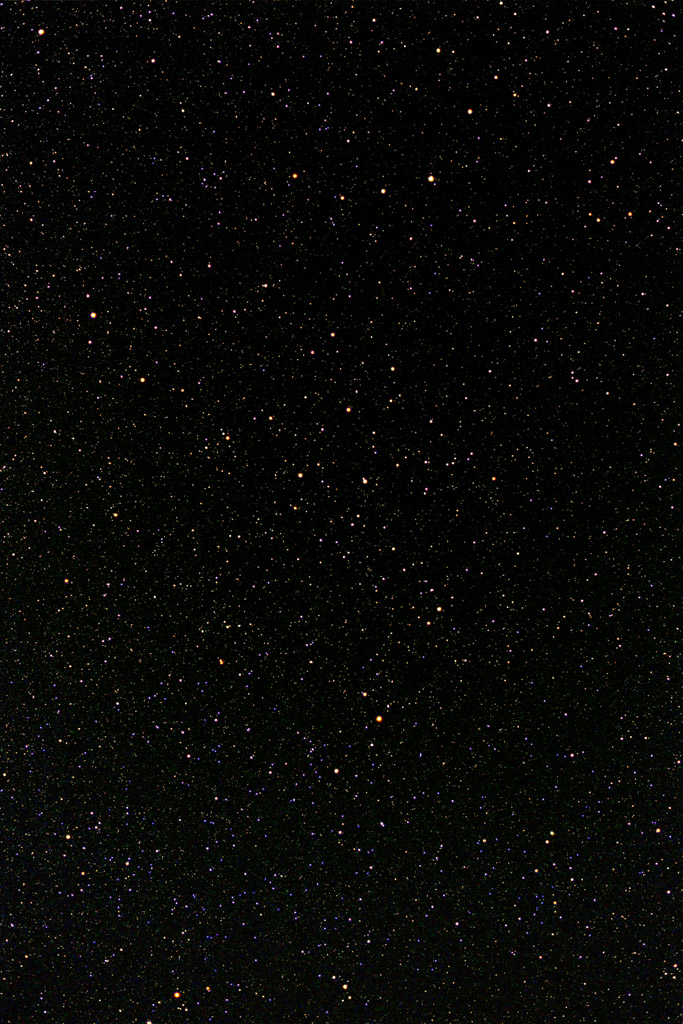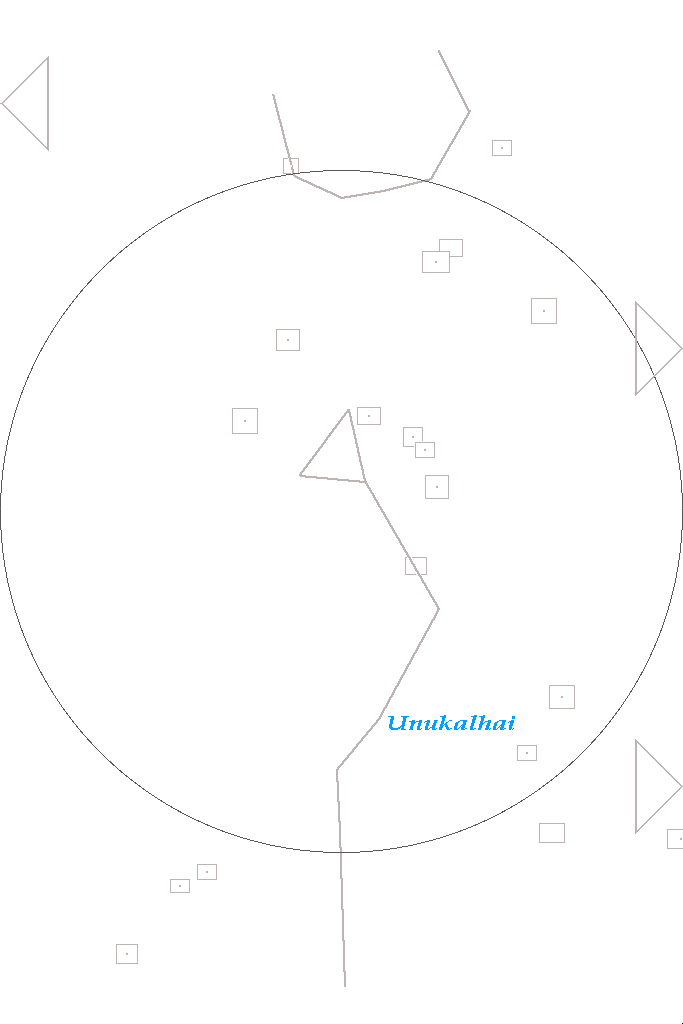 Stars
and
Corona Borealis
Stars
,
Wiki
©
Image
provided by T.Credner,
Allthesky.com
,
Skymap
,
Aladin Lite

Click right mouse button over sky picture for constellation border lines Set your mouse at any corner for picture of the sky solely.
Corona Borealis and Serpens Caput constellation Astronomical pictures Hoag object, Arp 220, Arp 272, NGC 5806, NGC 5921. PGC 54493.