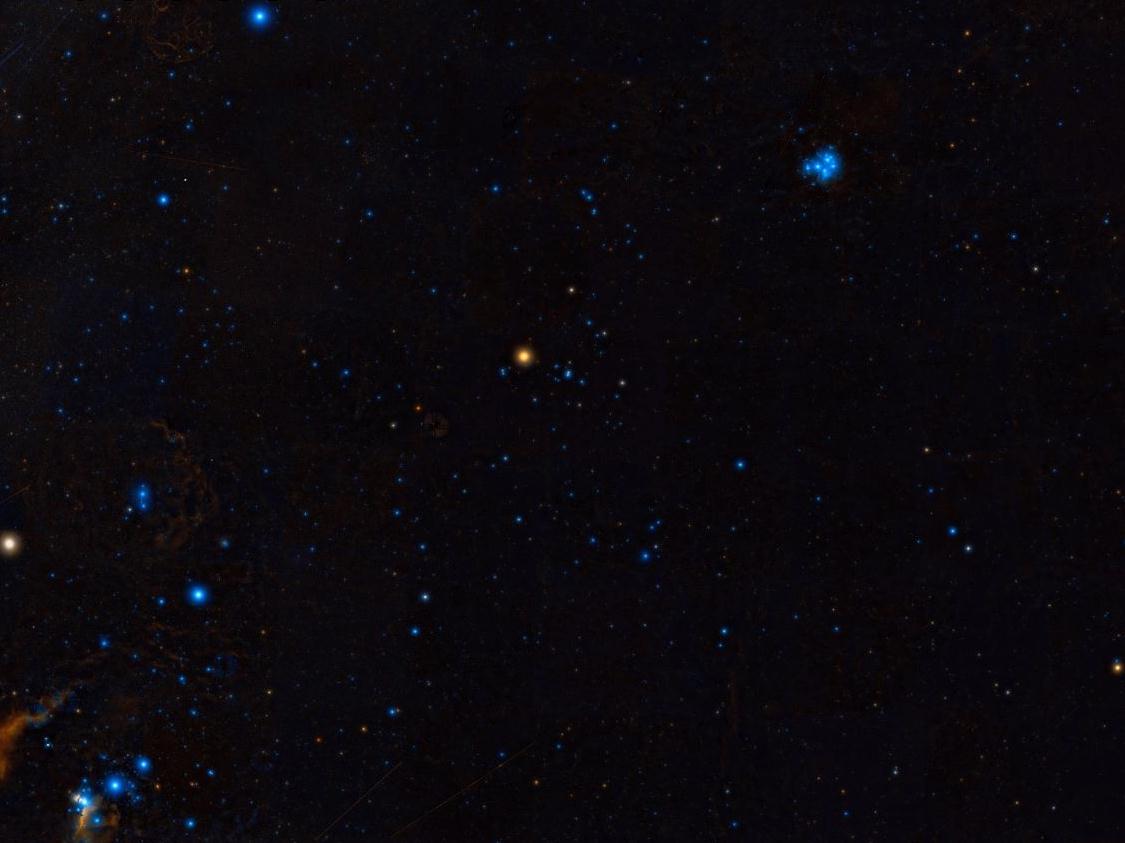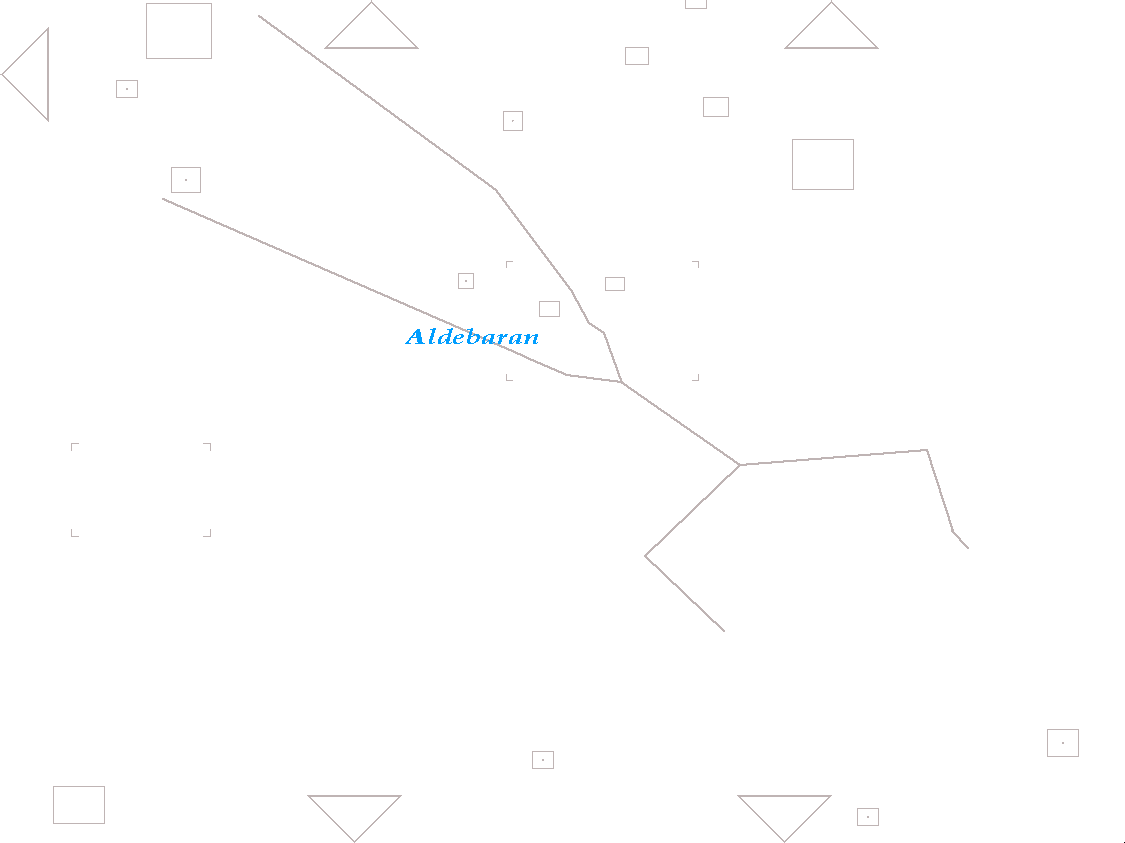 Taurus Constellation
Stars
Wiki
© Image provided by Skymap,
Skymap
,
Aladin Lite

Click right mouse button over sky picture for constellation border lines Set your mouse at any corner for picture of the sky solely.
Taurus Constellation Photos. M 45, Hyades, NGC 1409, NGC 1589. Bika Csillagkép fotók, Eridanus loop, Barnard loop. Pleiadian human race lives there on planet Erra in the solar system Taygeta. The sounds of Crab. Movie. T Tauri, and Taurus Cloud, Pleiades.