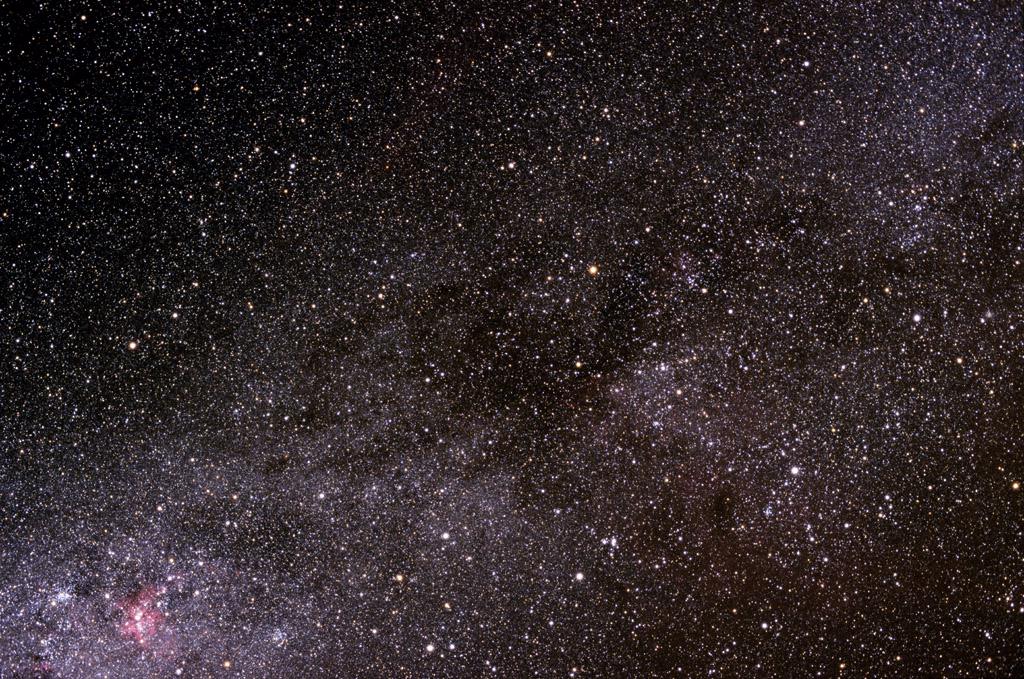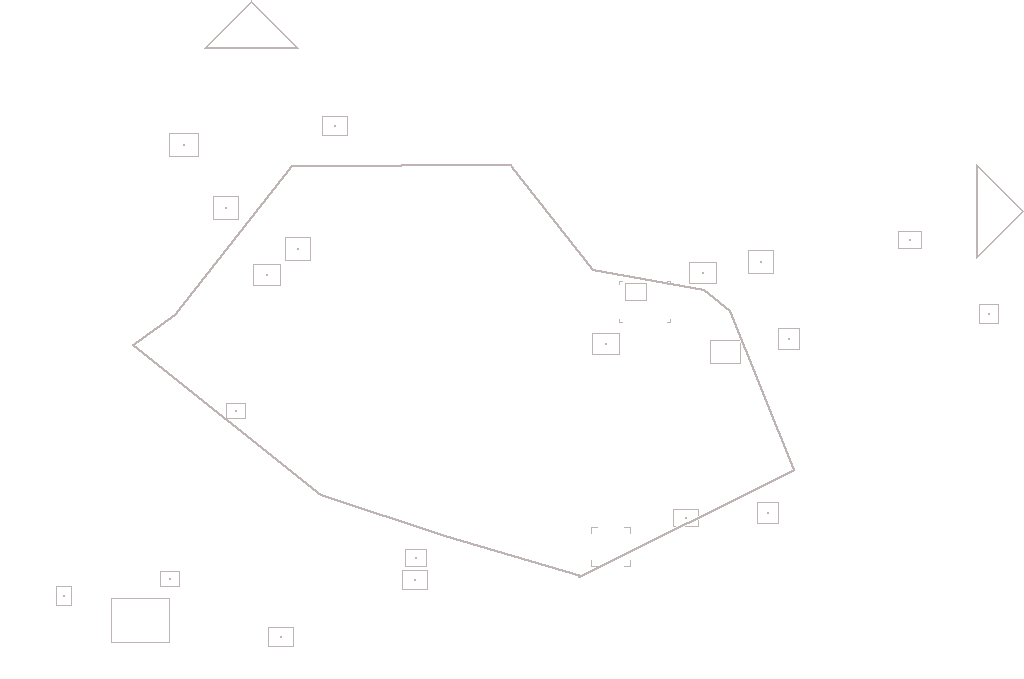 Vela
Constellation
Stars
,
Wiki
©
Image
provided by T.Credner,
Allthesky.com
Skymap
,
Aladin Lite

Click right mouse button over sky picture for constellation border lines Set your mouse at any corner for picture of the sky solely.
Vela SNR, Gum Nebula, Pyxis, Puppis, Antlia, Carina constellations. Eta Carina Nebula and Eta Carina Star.