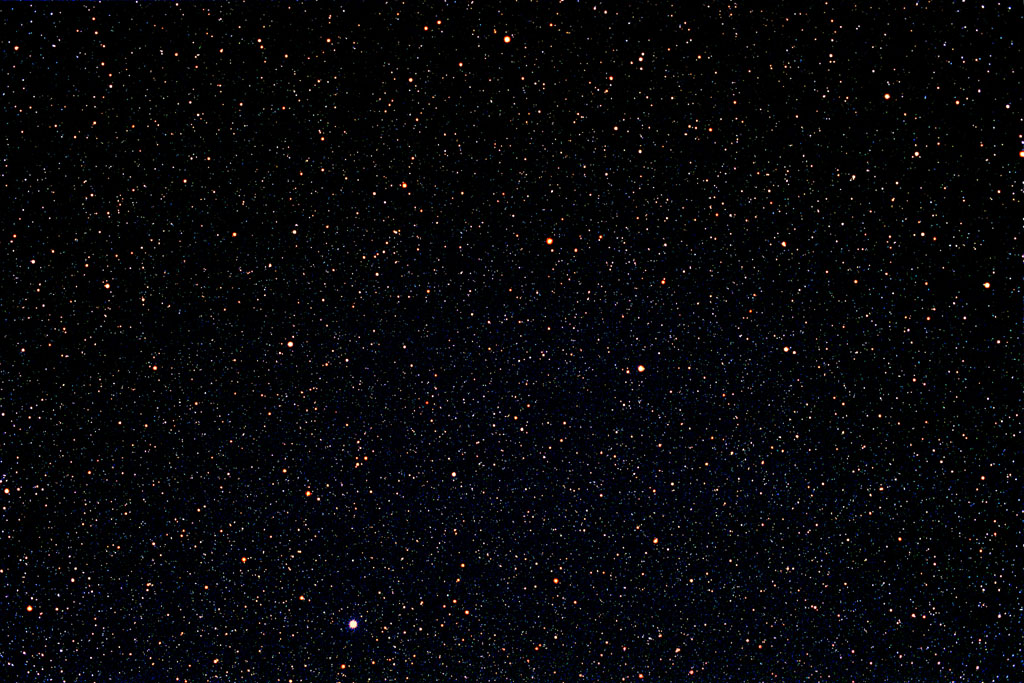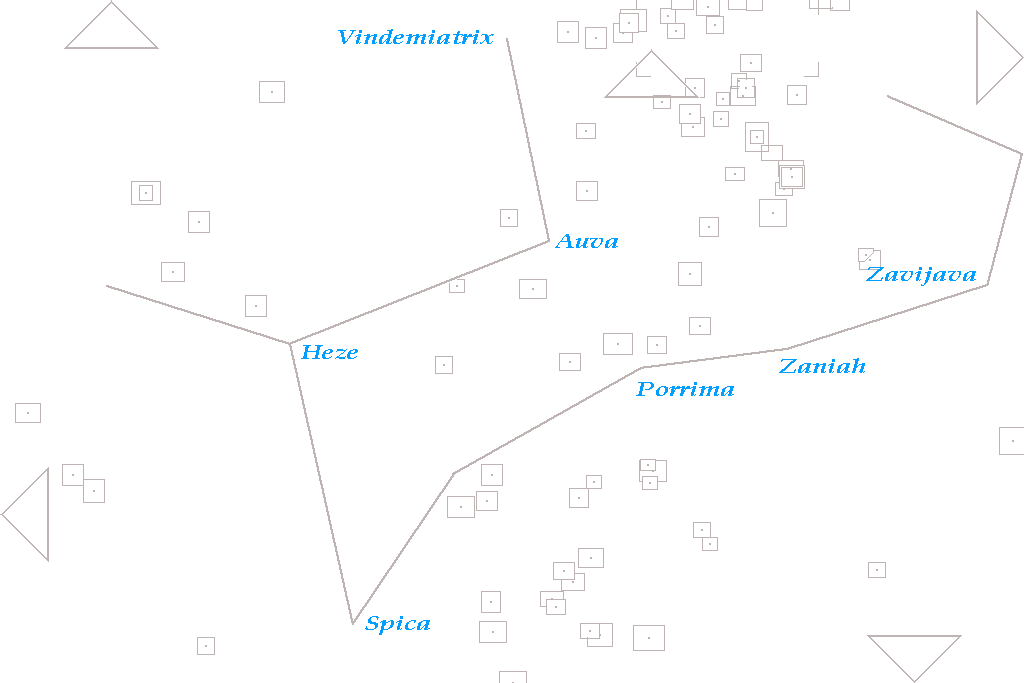 Constellation
Stars
Wiki
©
Image
provided by T. Credner,
AlltheSky.com
Virgo
Laniakea Supercluster
,
Virgo cluster
,
Skymap
,
Aladin Lite

Click right mouse button over sky picture for constellation border lines Set your mouse at any corner for picture of the sky solely.
Photos of Virgo Constellation, virgin. Stars Azimech, Alaraph, Spica, Porrima, Minelauva, Heze, Auva, Syrma, Zaniah, Zavijava, Vindemiatrix, Protrigetrix. Virgo cluster Sky Pictures interactive constellation photos. Szûz Csillagkép fotók. Astronomy images. NGC 4424, NGC 4496, NGC 4526, NGC 4567/8, NGC 4567/8, NGC 4569, NGC 4639, NGC 5037, NGC 5054, NGC 5638, NGC 5679, NGC 5765 AB, Arp 288, M 87, M 90, M 104, J1336 grav lens.