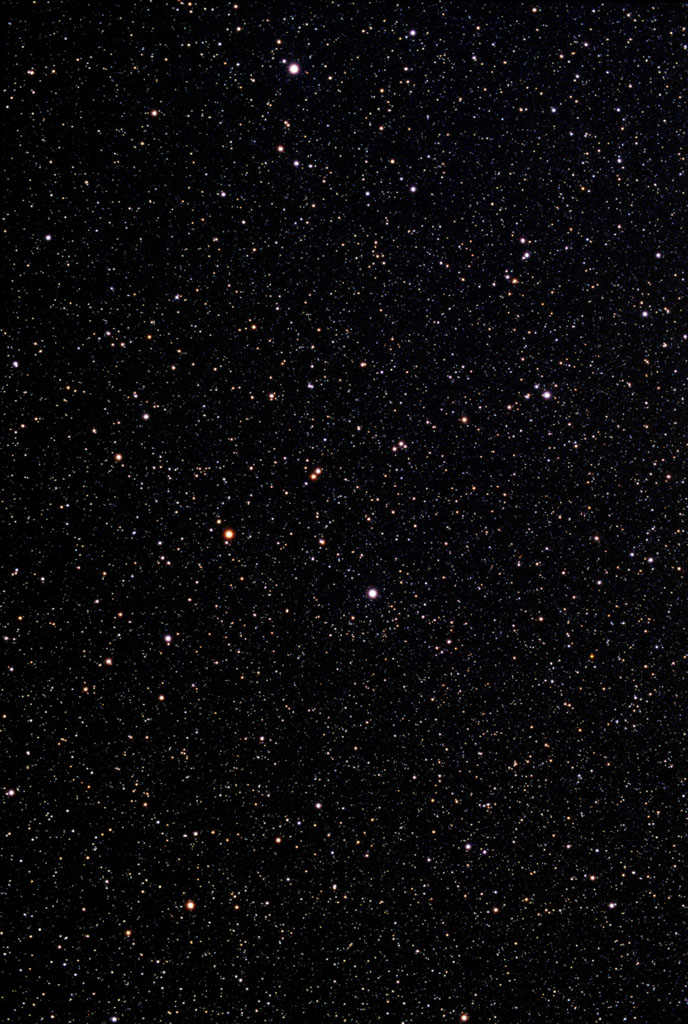 Constellation
Stars
Wiki
©
Image
provided by T. Credner,
AlltheSky.com
Grus
Skymap
,
Aladin Lite

Click right mouse button over sky picture for constellation border lines Set your mouse at any corner for picture of the sky solely.
Constellation Grus. El Manouk peaceful race lives there near Al Nair. They left the sentences: 5 Universes (sectors?), 2500 species, 1 race. The Arabic names of many of its stars reflect old classification. Constellation Grus. Daru csillagkép fotók. NGC 7144, NGC 7496, NGC 7552.