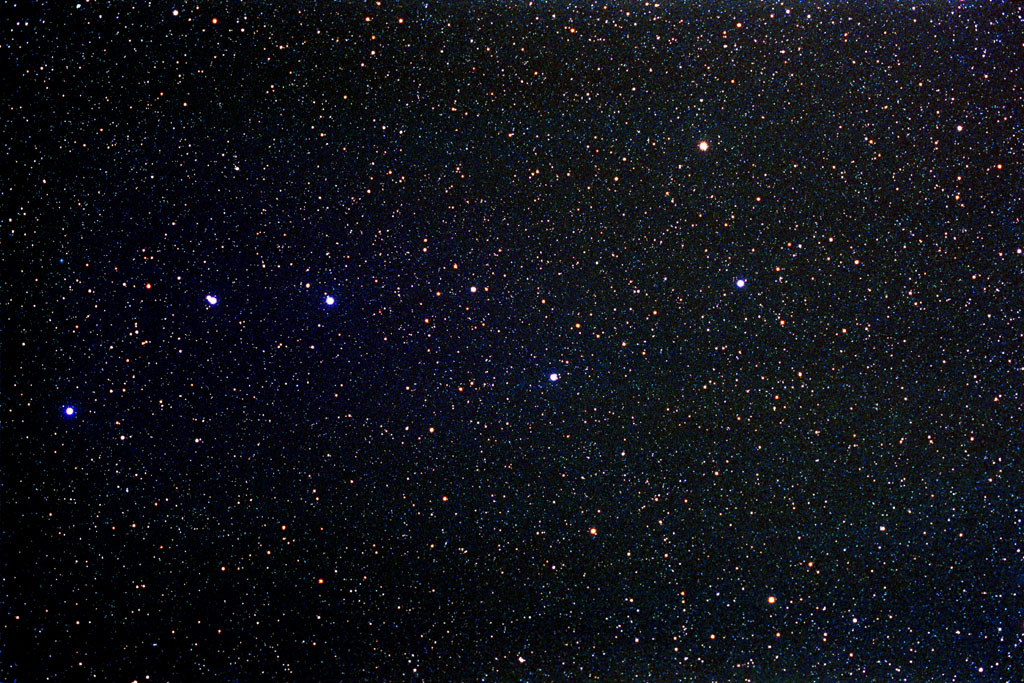 Constellation
Stars
,
Wiki
©
Image
provided by T. Credner,
AlltheSky.com
Ursa Major (Nagymedve) Csillagkép
Göncölszekér
,
ESA
,
Skymap
,
Aladin Lite

Click right mouse button over sky picture for constellation border lines Set your mouse at any corner for picture of the sky solely.
Ursa Major Constellation great bear phecda stars of Merak Nagymedve Göncölszekér csillagkép fotók. Megrez Dubhe Alcor Alioth Alkaid Ursa Mizar, Big Dipper Astronomical Pictures. The seven brightest stars, located in the Bear's hindquarters and tail, form the well-known Big Dipper asterism. M81, Bode Galaxy, PGC 29388, NGC 2814, NGC 2985, NGC 3359, NGC 3690, NGC 3921, NGC 3938. Göncölszekér, nagygöncöl. Most distant galaxy.