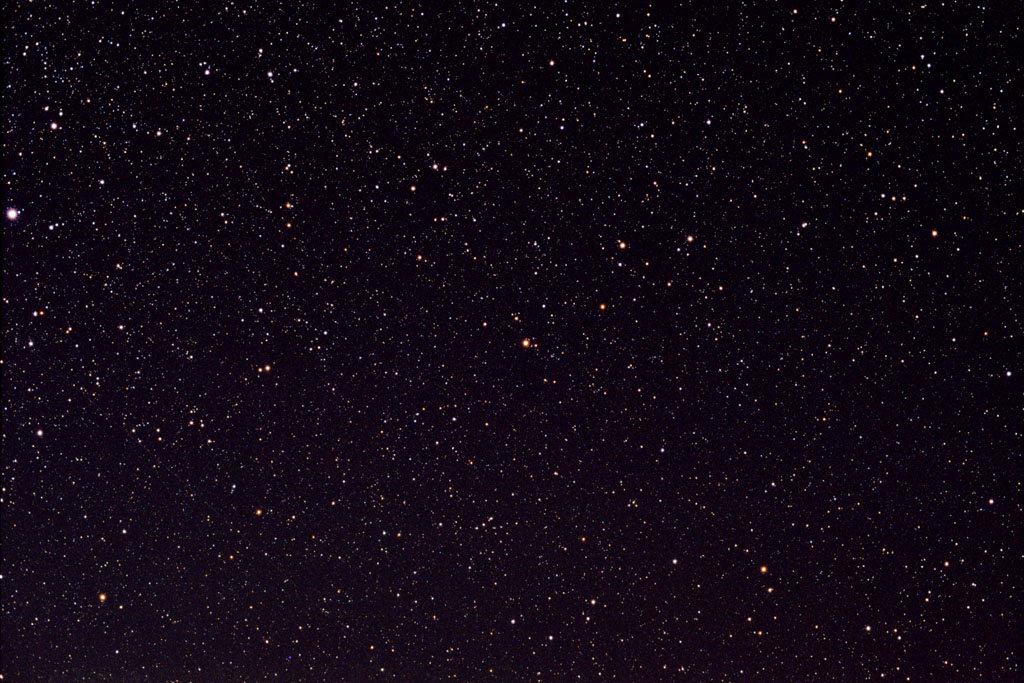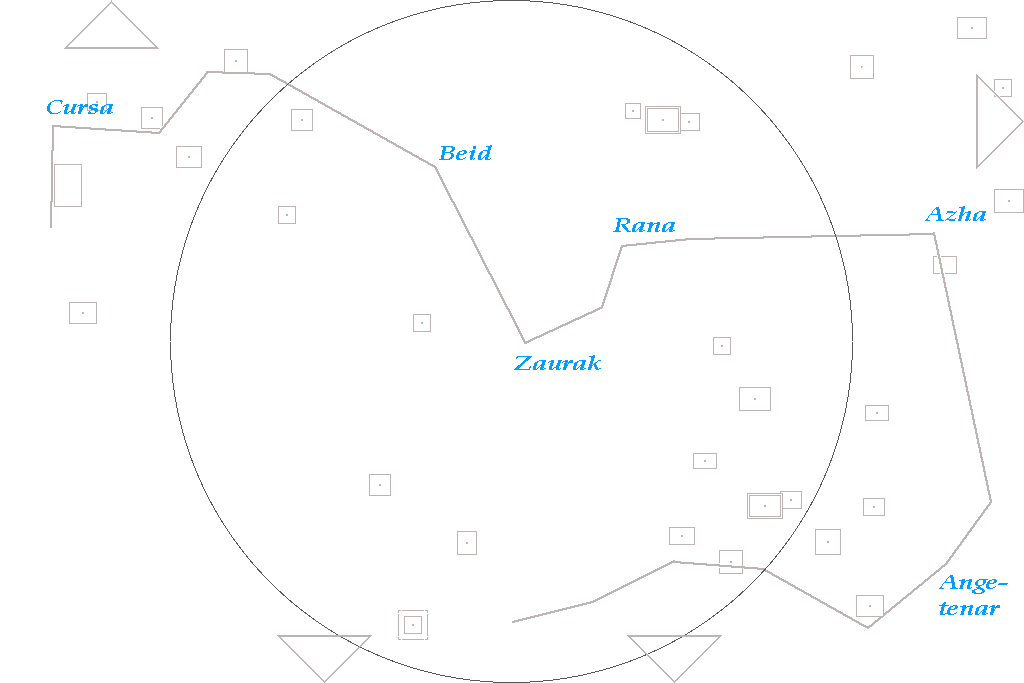 Constellation
Stars
Wiki
©
Image
provided by T. Credner,
AlltheSky.com
Skymap
Aladin Lite

Click right mouse button over sky picture for constellation border lines Set your mouse at any corner for picture of the sky solely.
Eridanus Constellation Star chart. Eridanus constellation photos and Sky pictures. NGC 1132 giant, NGC 1084, NGC 1532, NGC 1614.