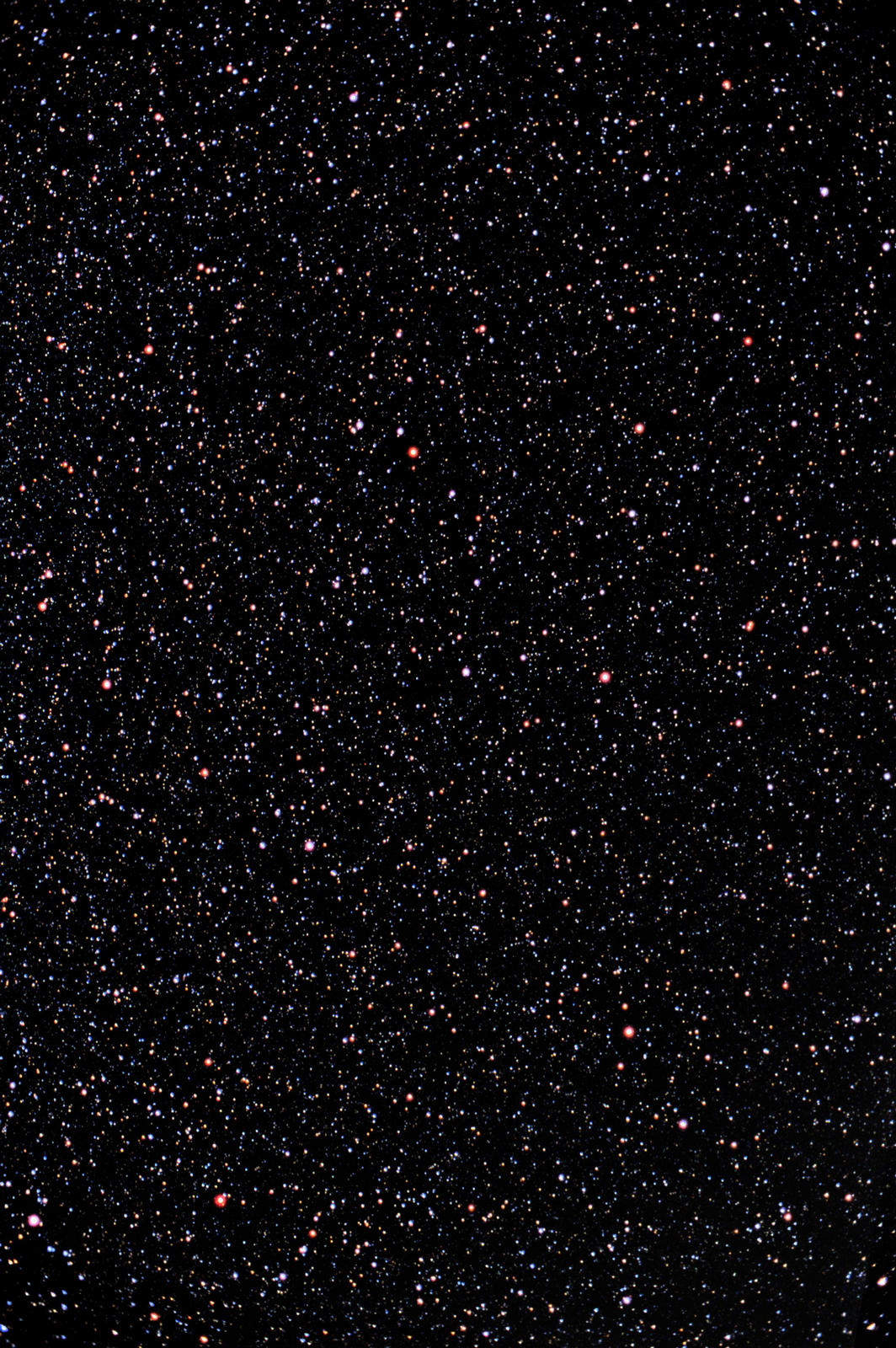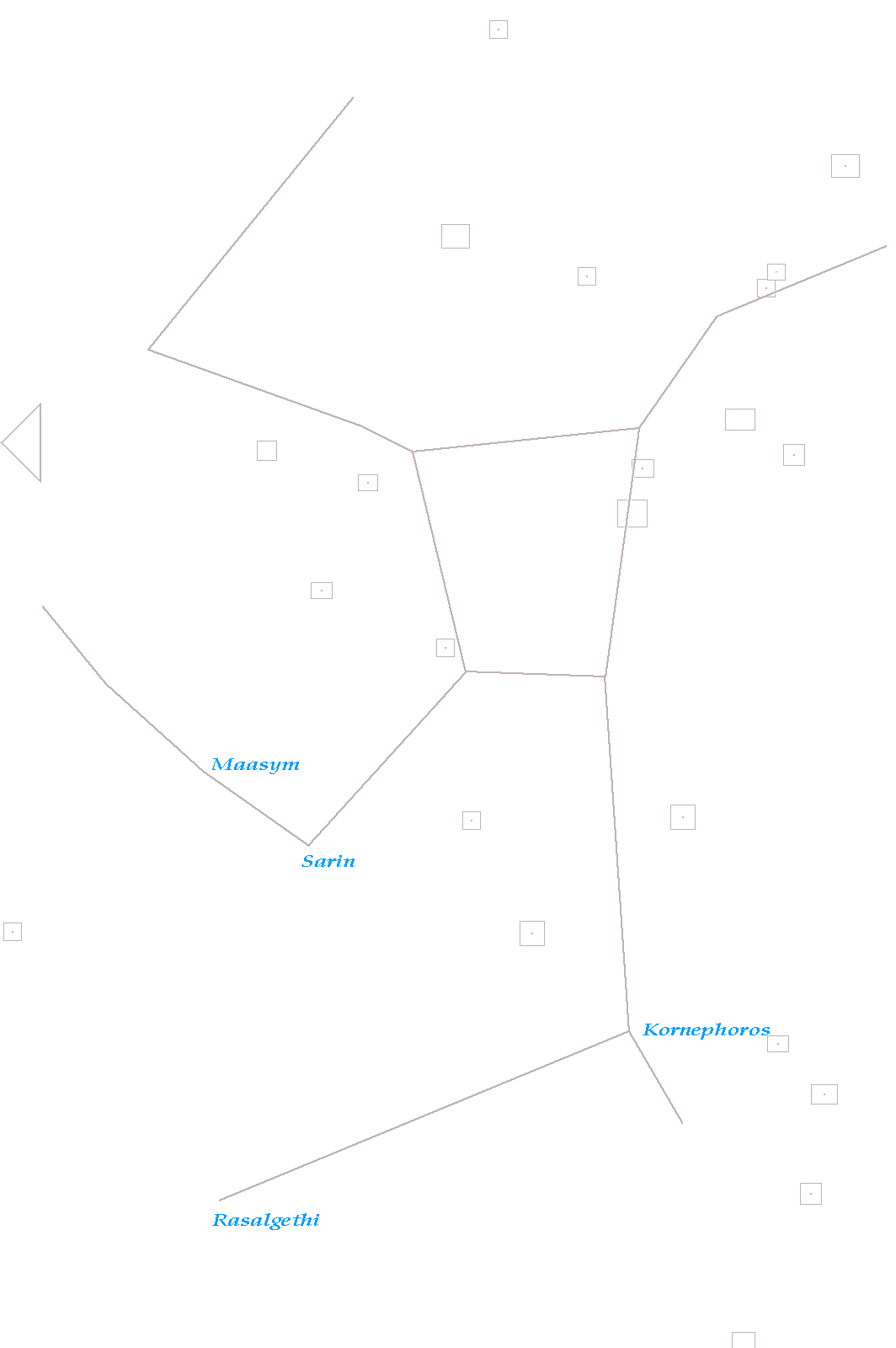 Constellation
Stars
Wiki
, © Image provided by R. Roberts,
http://www.astrofoto.org/
Herkules
Herkules Corona Wall
,
Skymap
Aladin Lite

Click right mouse button over sky picture for constellation border lines Set your mouse at any corner for picture of the sky solely.
Hercules Constellation pictures M13 globular star cluster, M92. Marfik, Cujam, Maasym, Kornephoros, Rasalgethi. Kneeling Man Corona borealis, Her Constellation. Herkules Csillagkép fotók. Abell 39 Planetary nebula, Abell 2199 galaxy cluster, Arp 272 and Hercules cluster pictures. Her A, MCG+07-33-027.