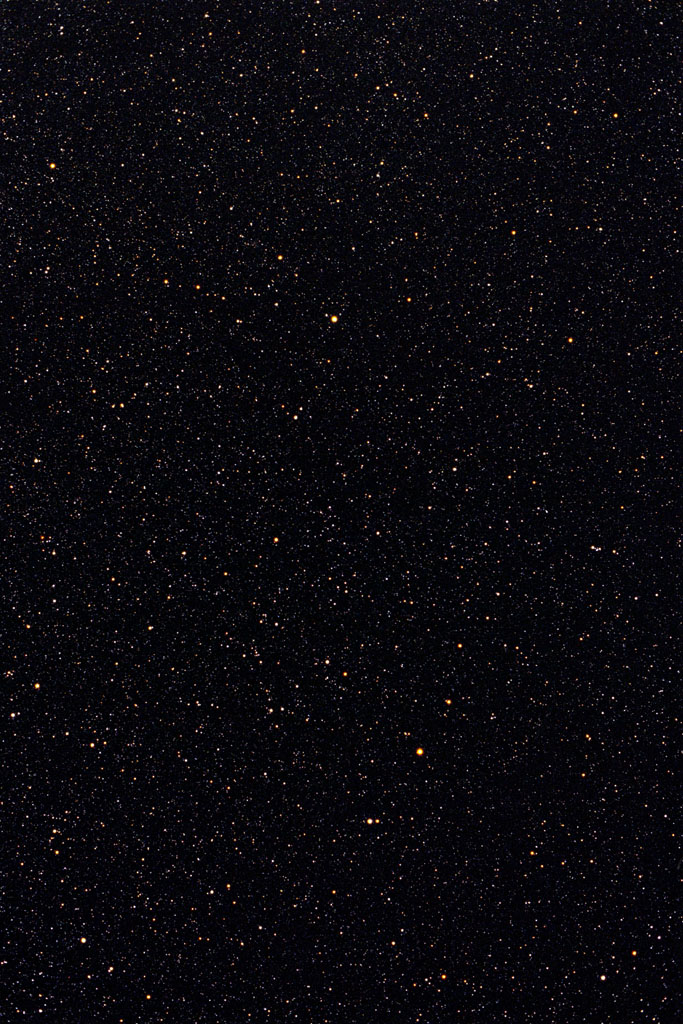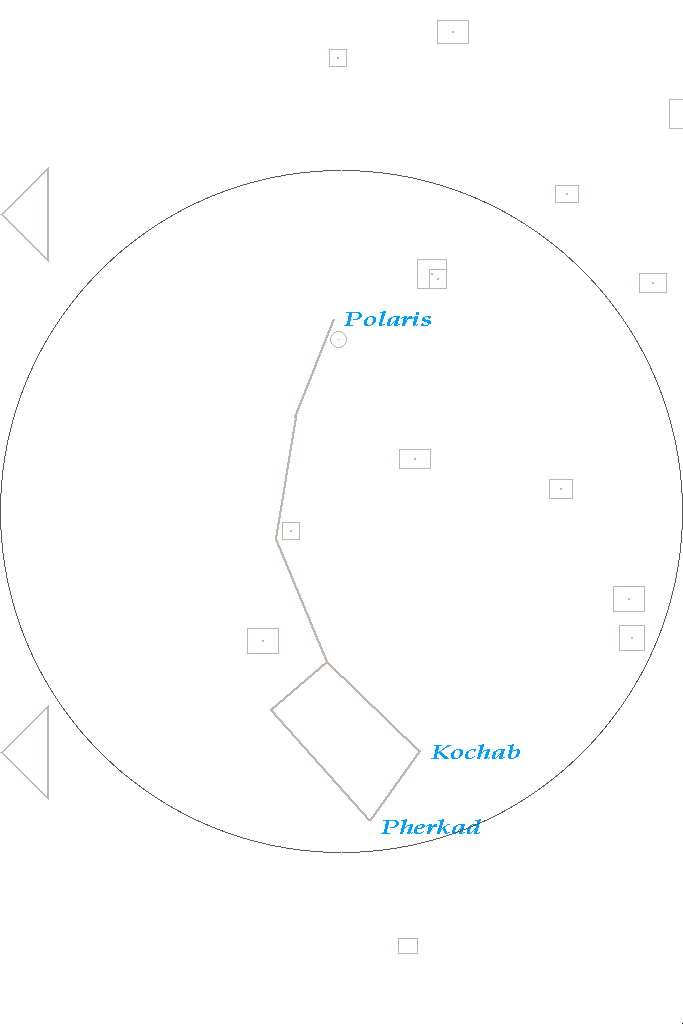 Ursa Minor
Constellation
Stars
UMi
,
Wiki
©
Image
provided by T.Credner,
Allthesky.com
,
Ursa Minor
Skymap
,
Aladin Lite

Click right mouse button over sky picture for constellation border lines Set your mouse at any corner for picture of the sky solely.
Ursa Minor constellation. IC 2184, NGC 2336, NGC 2441, NGC 6251. The 2 meter height Strom invertebrate race comes from there. They ships resemble on an octagon in shape. NGC 1961, MACS0647.