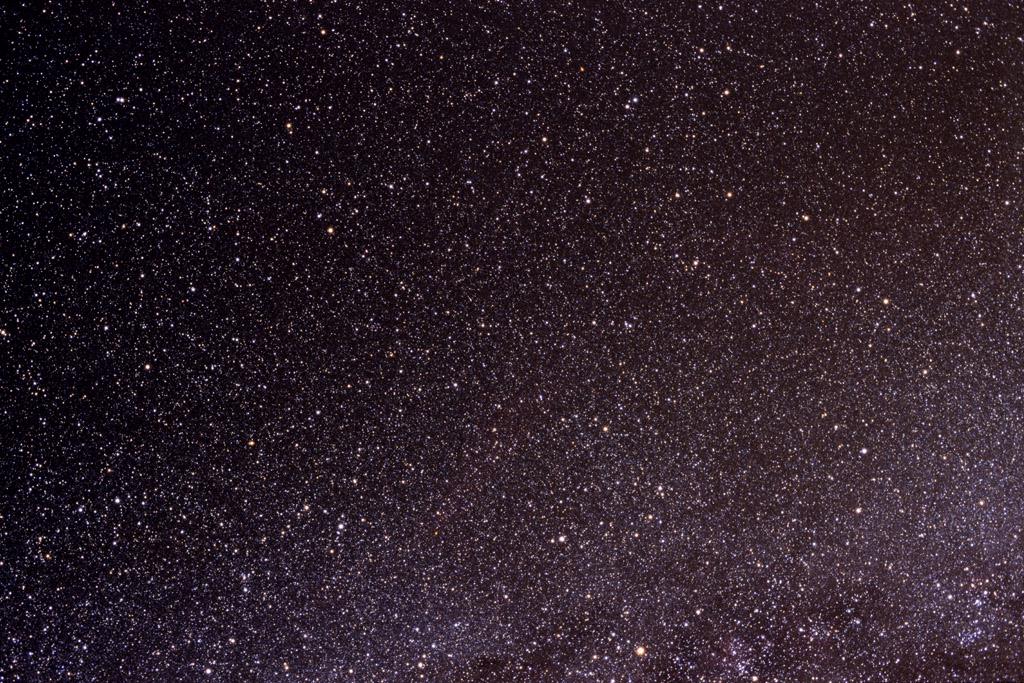 Pyxis
Constellation
Stars
and
Stars
,
Wiki
©
Image
provided by T. Credner,
AlltheSky.com
Constellations
Skymap
,
Aladin Lite

Click right mouse button over sky picture for constellation border lines Set your mouse at any corner for picture of the sky solely.
Antlia Constellation. Légszivattyú Csillagkép fotók Ant. NGC 3311, NGC 3749. The Hydra Galaxy Cluster is one of the biggest all around 200 million lightyears of us. Henize 2-10.