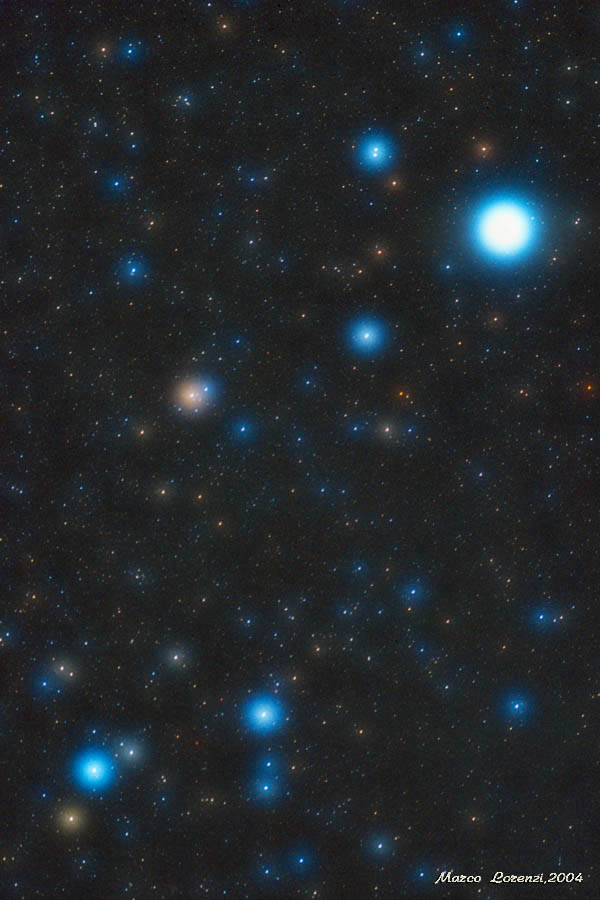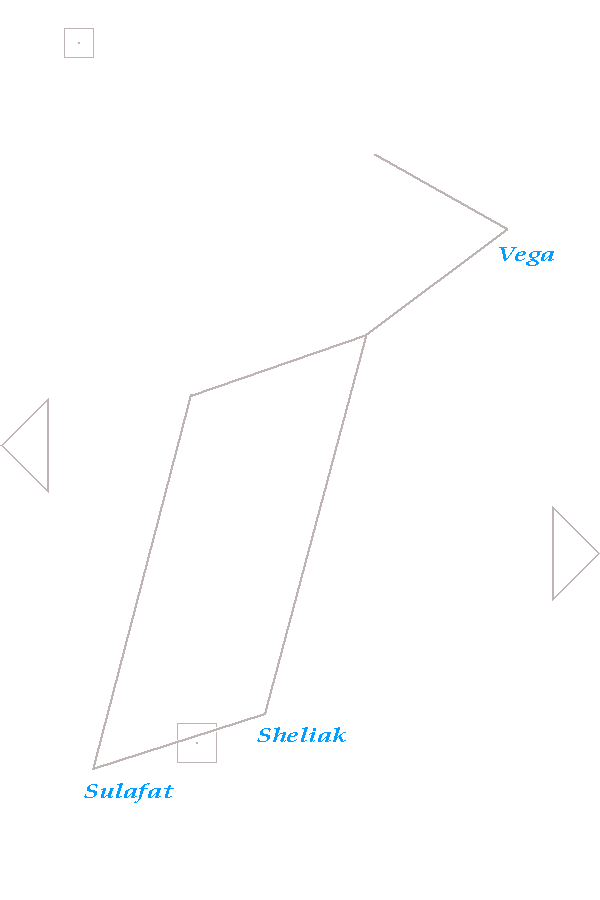 Constellation
Stars
Wiki
©
Image
provided by M. Lorenzi,
astrosurf.com
GRB
Lyr
Lant
csillagkép
Skymap
Aladin Lite

No constellation border lines Set your mouse at any corner for picture of the sky solely.
Lyra Constellation images, Ring nebula. Vega, Sulafat, Sheliak, stars of epsilon Lyr. Lant csillagkép fotók. Leier wega lyrae pictures. Afim race live there. A small stature, bueish skin humanoids can coming here 20 minutes by his small spherical spaceship from their planet Crimea Ai Petri (?? Ukraine) with Hydrogen atmosphere at Lyra constellation. They may become unseen for us. M 56, M 57, Z 229-15.